Welcome to the ISO Pros of Washington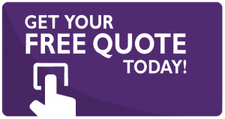 IQC The ISO Pros of Washington (WA) is an established and lively company. We are committed to your company's growth and to providing the best possible service to your stakeholders. We serve a diverse range of industries, from start-ups to global companies. We feel that our wealth of expertise helps us to work as a better team and to provide a quality level that meets the needs of the many companies that are happy to be our clients. We will assist the company in being ISO certified in Washington (WA).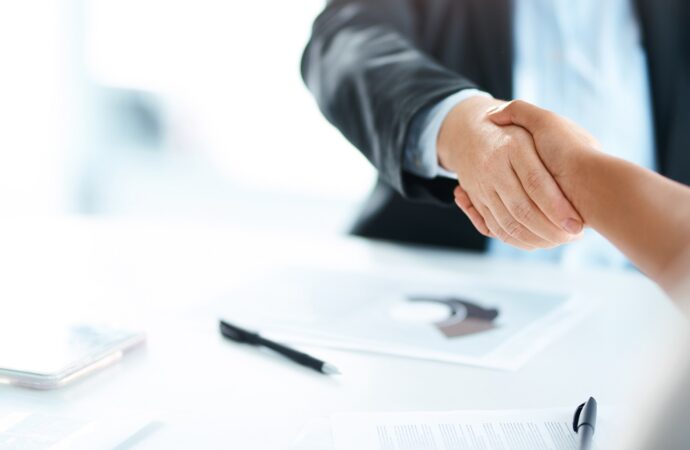 We're here to make our clients happy. If you contact us in Washington (WA), you're just as likely to talk with our Director or CEO as you are with a member of our sales staff. We guarantee that by collaborating, we will be able to produce something unique.
Everything we do is focused on positive consumer feedback and loyalty. Listening to our clients, we discovered that what they want is a flexible quality management system that can assist them in meeting high levels of execution, compliance, and legislation while being straightforward and clear.
---
ISO 9001 is a global norm that specifies the specifications for a QMS (quality management system). Companies that are ISO 9001 compliant demonstrate to their customers that they are committed to delivering products and services that meet relevant requirements daily. ISO 9001 is a powerful tool for maintaining a quality management system. When it comes to having ISO 9001 accredited in Washington (WA), our team at IQC The ISO Pros of Washington (WA) would be happy to assist you with the training and certification process.
As part of the ISO 9001 requirement, you must ensure that you provide documents that assist you in improving the Quality Management System (QMS) regularly. Evaluations and data collection are prioritized, enabling you to quickly select and incorporate the appropriate adjustments. This motivates you to make sound company decisions. ISO 9001 would support the company for several purposes. It may seem to be a huge undertaking at first, but once you have the credential in your possession, it will be well worth it.

IQC The ISO Pros of Washington can help you implement, train on, consult, and have your company and/or organization certified on the following ISO Certifications:
If you want to enjoy the above-listed benefits, contact IQC the ISO Pros of Washington, now. Our services are accessible in all of the below-mentioned cities: