Getting ISO 9001 Consulting in Washington (WA)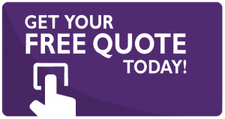 ISO 9001 is a global specification that specifies the requirements for a QMS (quality management system). Organizations that are ISO 9001 compliant demonstrate to their clients that they are committed to delivering products and services that meet acceptable requirements every time. ISO 9001 is an effective tool for sustaining a quality management system. When it comes to getting ISO 9001 Certified in Washington (WA), our team at IQC The ISO Pros in Washington (WA) will gladly assist you in the planning and certification process.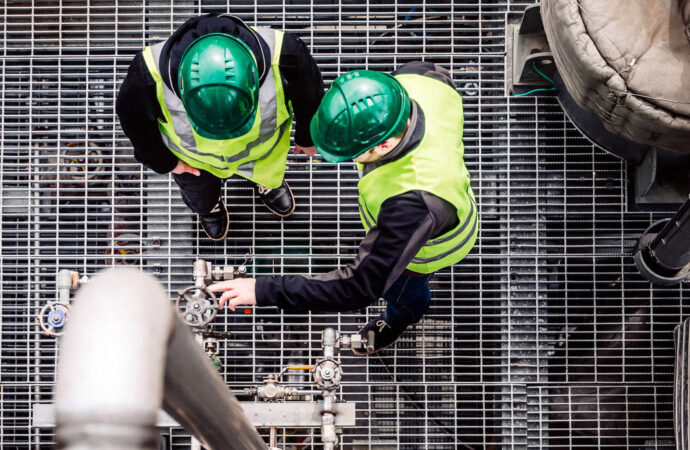 Moving to an entirely new system or modifying the existing system to follow the most modern requirements can seem to be a difficult challenge. At the end of the day, the approach is worthwhile because it provides greater continuity to the organization and ensures that the operations are carried out. If all of this is done correctly, the QMS can operate smoothly.
Employee productivity will be increased because they have well-defined duties. These open principles mean that the service's accuracy and honesty are maintained and that consumers are pleased. All are responsible for handling paperwork and ensuring up-to-date files, making the record-keeping process much easier. A transparent record-keeping process inside the organization ensures consistency.
As part of the ISO 9001 standard, you must provide documents that assist you in updating the QMS daily. Evaluations, assessments, and data collection are prioritized, making it easier to choose and incorporate the appropriate improvements. This helps you to make sound company decisions. There are various explanations why ISO 9001 would favor the company. It may seem to be a huge undertaking at first, but it will be worthwhile as soon as you have the credential in your possession.
Specifications for ISO 9001
---
The company can determine how to please its clients, build a plan to meet its objectives, and review, track, and increase its performance over time. Rather than wish lists or scientific theories, core principles and recommendations are based on realistic industry specifications that are followed to some extent for any profitable company.
ISO 9001 guidelines have been narrowed to five levels, which are as follows:
Determine the wants and needs of consumers, as well as the interests of those involved.

Create priorities, schedules, and work environments that are designed to help the organization accomplish its goals.

Plan, budget, and manage the network of interconnected systems required to put the strategy into action and meet the goals.

Each plan's adequacy, viability, and efficacy in achieving its goals and objectives were measured and evaluated.

Pursue material consistency via quantitative performance analysis.
There are several theories why ISO 9001 quality management standards are used in over 170 countries worldwide and why consumers require a company to be ISO 9001 accredited. While ISO 9001 may not prescribe how those processes can be carried out (a company can determine the appropriate working conditions), it does set out the requirements and protocols that should be followed to offer a quality service or product.
ISO 9001 consists of seven major clauses and several sub-clauses that must be agreed upon and followed. Please contact IQC The ISO Pros of Washington (WA) today, to become ISO 9001 certified.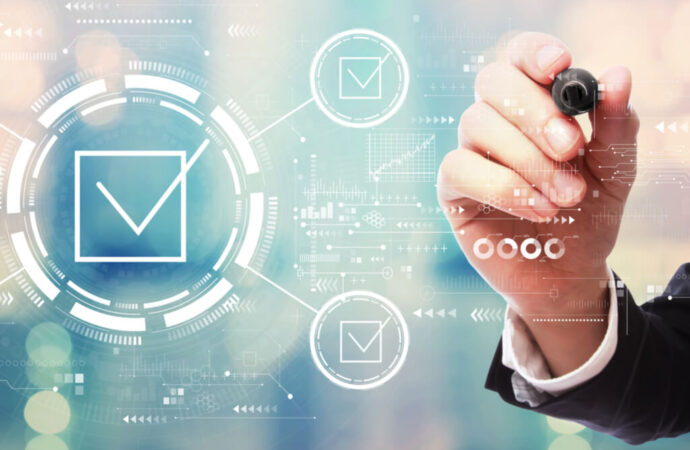 IQC The ISO Pros of Washington can help you implement, train on, consult, and have your company and/or organization certified on the following ISO Certifications:
If you want to enjoy the above-listed benefits, contact IQC the ISO Pros of Washington, now. Our services are accessible in all of the below-mentioned cities: