ISO Pros of Washington Provides ISO Services Statewide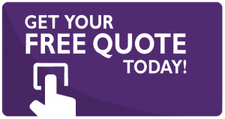 IQC The ISO Pros of Washington (WA) specializes in assisting companies in securing ISO certifications and other certifications, as well as all equipment and preparation needed to sustain acceptance. The real value of our systems is the expert who can direct you step by step during the certification process. Quality guides, process reports, management analysis, internal audit preparation, and all other certification requirements are accessible from us.
We ensure that Washington (WA) companies strive to develop their corporate practices and adhere to strict standards to deliver goods and services that match and exceed customer expectations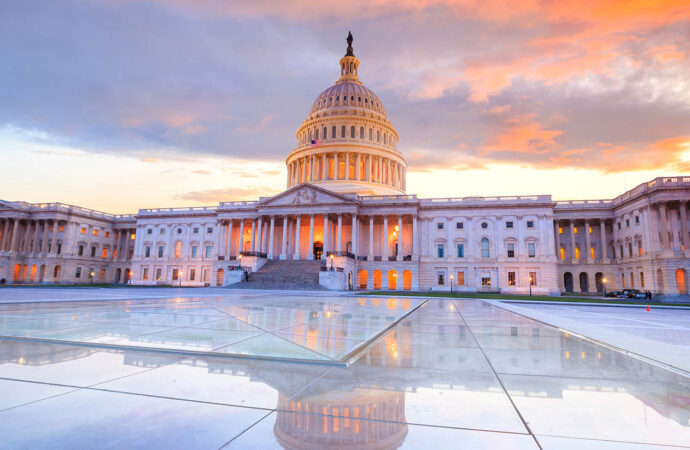 A well-developed Quality Management System (QMS) can help you keep ahead of your rivals in today's competitive global market; ISO certifications are globally recognized benchmarks in today's business environment. Our team will provide you with a gap analysis as well as a project timeline, and you will begin working with our team. We want to assist you in achieving your dream, and the first move is for us to understand your priorities, goals, and financial capital. Our company offers ISO certification, installation, auditing, preparation, among other services.
Your brand's reputation increases as a result of Certification.
---
Certification can assist you in gaining confidence by demonstrating that the product or service meets your consumers' needs. Certain sectors even require certification as a contractual or regulatory prerequisite. Creating a management system is daunting, regardless of how large or tiny the company is. You could be unable to fulfill the highest demands due to a lack of time, experience, or planning. That is why you no longer need to search for a company in Washington (WA) that offers the best advisory, preparation, and auditing services. These practitioners hold the requisite skills and experience to assist organizations with acquiring several certifications.
Many of our educational programs are intended to increase knowledge and capacity to navigate an appropriate management system. We have face-to-face and online training to fit diverse learning types, whether you choose to read each clause independently or best grasp a basic outcome. Our annual visits are meant to provide you with further guidance in situations where you have not been updated, to ensure compliance with the next re-certification audit, or to assist you with the Management Review Meeting. These visits are entirely versatile and directed by you to ensure that you have full confidence in the management system's day-to-day operations.
Contact us today for ISO certification and for more details
---
If you wish to start collaborating with us, we will provide you with an ISO Checklist, which will act as the basis of your ISO Management System. The paperwork we're searching for differs by the standard; however, if you don't have it in order, don't worry; we'll help you bring everything together with the help of one of our experts or forms available in our customer section.
Don't spend time worrying over whether you'll be able to meet today's sales demands while preparing for tomorrow's performance demands. Let us work as your strategic adviser. Our experience and skills can also assist you in lowering costs and productivity by streamlining procedures, enabling you to reflect on your results!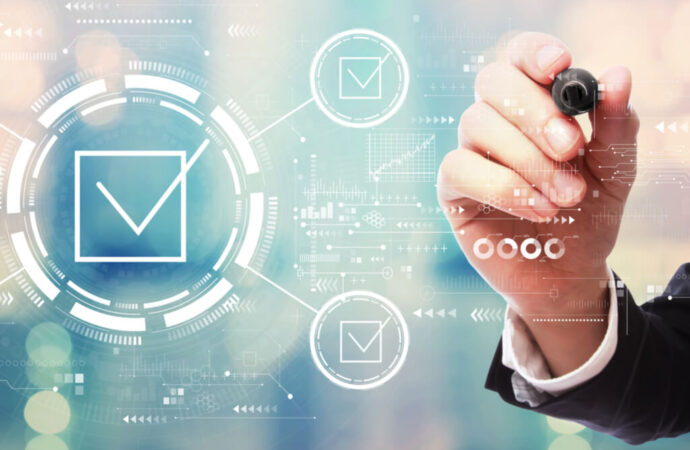 IQC The ISO Pros of Washington can help you implement, train on, consult, and have your company and/or organization certified on the following ISO Certifications:
If you want to enjoy the above-listed benefits, contact IQC the ISO Pros of Washington, now. Our services are accessible in all of the below-mentioned cities: